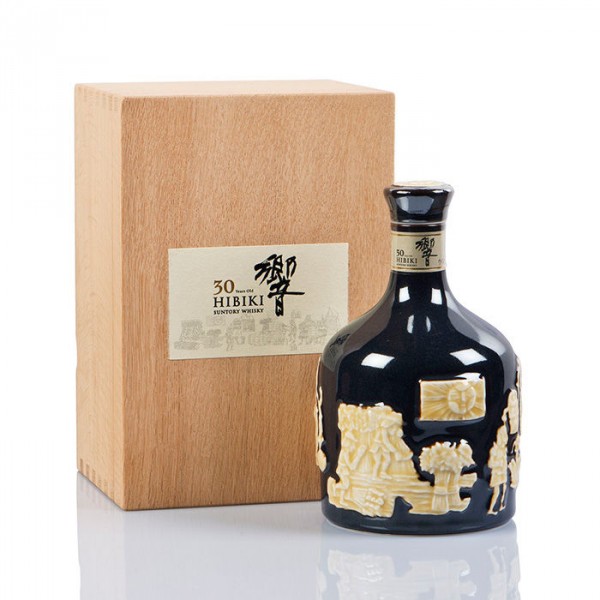 In Japan, we believe that if something is worth doing, it's worth doing to the best of our abilities.
This philosophy has played an important role in establishing Japanese Whisky as one of the world's most famed spirits.
It's our goal to keep pushing the industry forward, giving customers around the world better access to rare, old and exclusive spirits from Japan.
Makiyo Masa, founder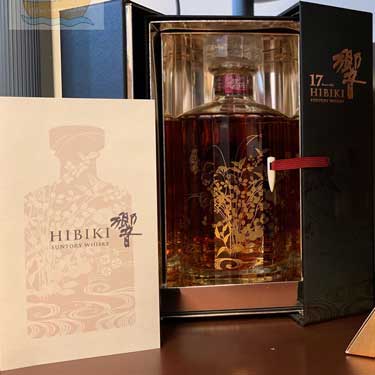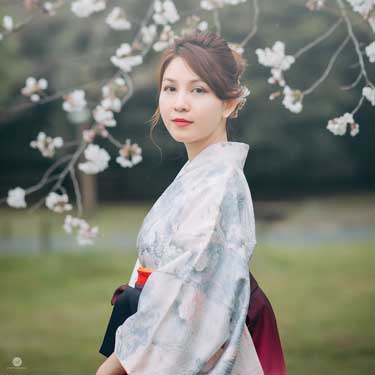 Customer Love. Around The World.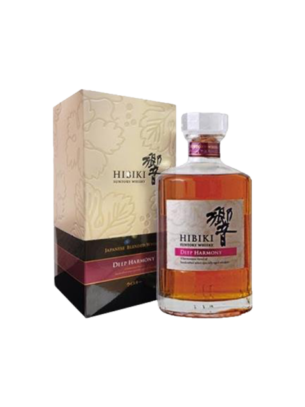 Experience Asian Spirits Like Never Before
dekantā Oriental is an adventure to discover the finest spirits from across Asia, celebrate the produce of countries with enduring, historical ties with Japan, and to explore what makes the vibrant scene of Asian drinks so unique.
Rare & Exclusive Asian Spirits. Delivered Worldwide.